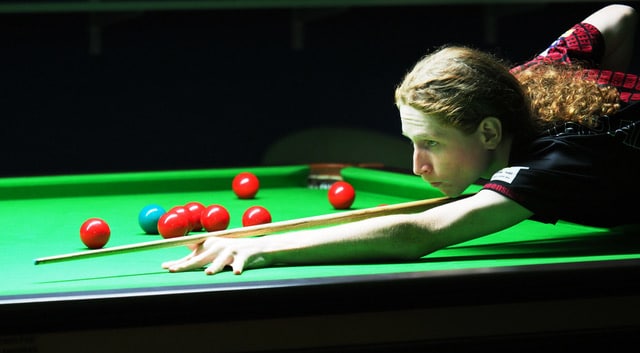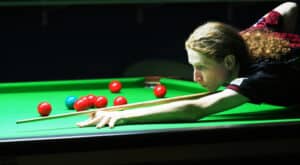 The final competition of the year our Gordon Kendall Memorial 'Champion of Champions' was held today Sunday 27th November 2022. This competition is open to all players who have won a competition during the year.
This year the eligible players were:
Name
Won
Andy Ward
-Chadwick Shiels Open Snooker
Lance Richards
-President Shield Open Billiards &
-Mike Naray Handicap Billiards
Peter Taylor
-D. Cleaver Trophy Intermediate Billiards
Kale Grabish
-Brian and Keith Bowser Snooker Pairs Handicap
Conrad Grabish
-Brian and Keith Bowser Snooker Pairs Handicap
Ian Thomas
-Crosby Shield Handicap Snooker
Joe Kiely
-B Grade Billiards
Jim Schofield
-Neville Brockett Handicap Snooker
Vince Barone
-Handicap Snooker
Andy Herbel
-Intermediate Snooker
Bob Grasso
-Gavin Baynham B Grade Snooker
After a round robin organised by Darian (Club Captain) the final came down to a tussle between Kale Grabish and Lance Richards.
Kale had a handicap advantage, Kale won the first, Lance the second. The third and final frame went to Kale on the pink. A very hard fought match.
Well played both players and thanks to all those who took part. It was a long day but an enjoyable one. Many thanks Darian for organising and Ian Beaton for the photos.