Welcome to Buderim Billiards & Snooker Club Inc.
Looking to play snooker or billiards on the Sunshine Coast? Then you've come to the right place! Our family-friendly club caters for players of all standards – both men and women. New to the game? No problem – beginners are welcome and our members will make you feel right at home. Our A-Grade players are more than willing to provide you with tips to improve your game.
Are you a junior or a parent seeking a new interest?
We also encourage Junior members, under the age of 18, to join and play when accompanied by an adult member. Juniors can develop their skills in a safe, friendly and motivating environment. Being a private club, we don't encounter the problems faced by other locations that are open to the general public.
Come and enjoy our two full-sized tables when it suits you
All members are provided with a key so that they can play at any time. The club room is air-conditioned and offers refreshment and washroom facilities.
Interested in joining?
Due to Club capacity limits Membership is closed to new members until further notice.
For further information about membership, you can contact the Secretary by email or phone details listed on Contacts .

Please note: this club is for members only and is not open to the public. Membership applications must go before the committee for consideration.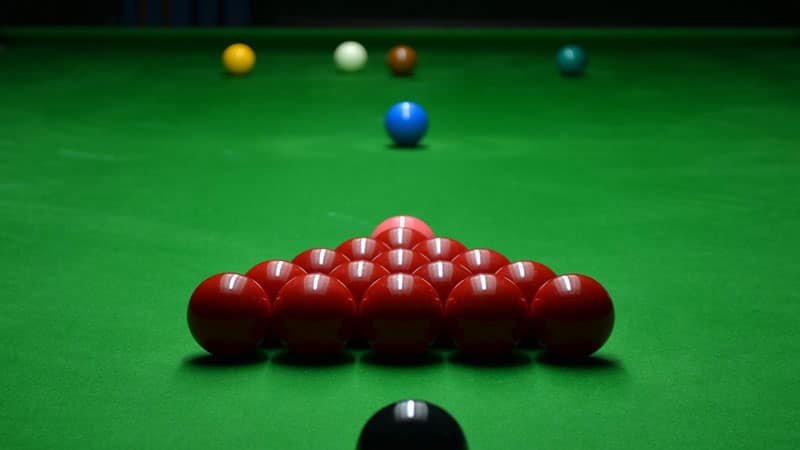 Internal competitions are held throughout the year in snooker and billiards. Some are graded, whilst others are open or handicapped.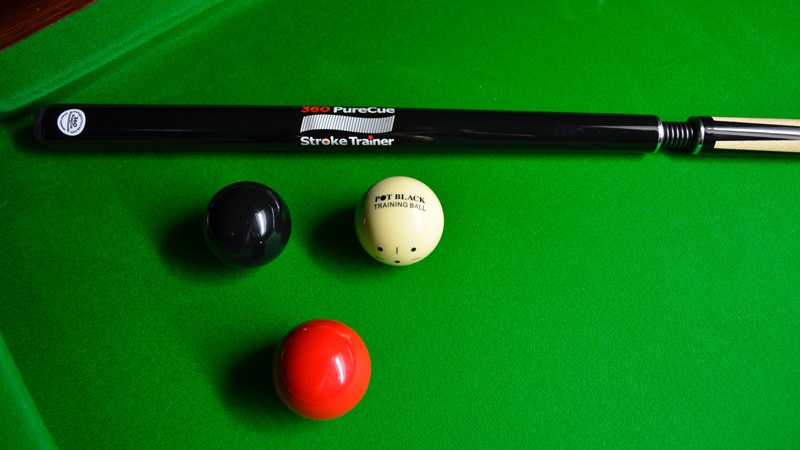 Holder of a Qld Blue Card, our qualified teacher can provide coaching to both adult and junior players. A-Grade players also provide informal help.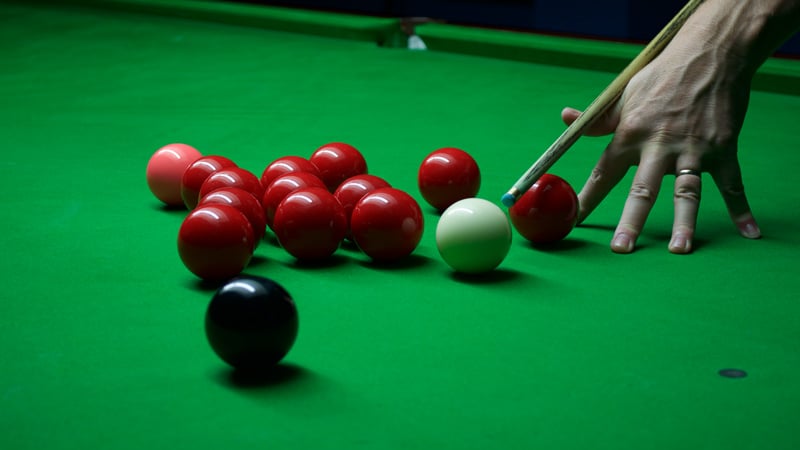 For men and women over the age of 18, two types of membership are offered: Ordinary and Country. Junior membership is available for younger players.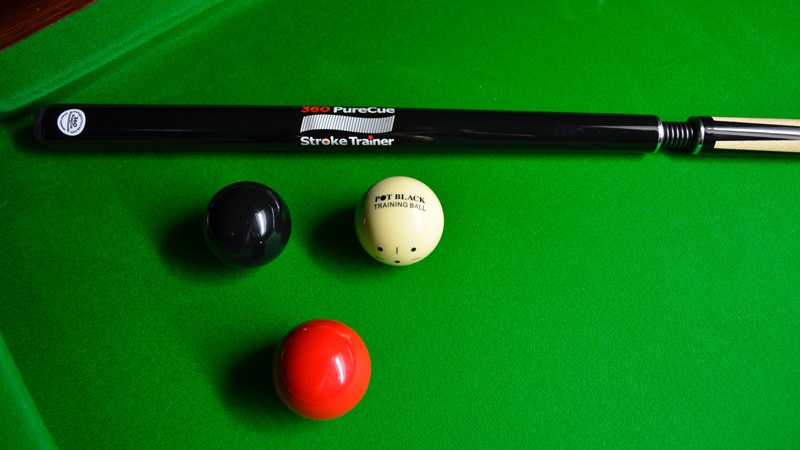 Social events such as the Club's Trophy Night are held annually. From time to time we collaborate with other clubs to jointly host larger events.
TWO FULL-SIZE WELL MAINTAINED TABLES IN SUPPORTIVE CLUB WITH A LONG HISTORY
We are the oldest club on the Sunshine Coast, having been founded in 1945, and currently have around 90 members.
The club is affiliated with the Queensland Billiards and Snooker Association (QBSA). There are two full-size tables available for play with a wide range of supporting equipment – all of which is maintained in a very good condition. Play takes place in quiet, comfortable, air-conditioned surroundings with refreshment and toilet facilities readily available.
Current Committee Members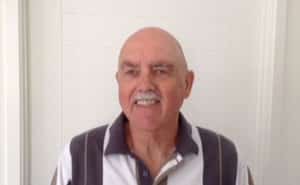 Ian Thomas
G'day - I am a relatively new member of the club. I retired a few years ago and have been enjoying the club, both playing and meeting other members. The committee seems to have been doing a very good job, hopefully I can add to the trend. Perhaps my game will improve with practice!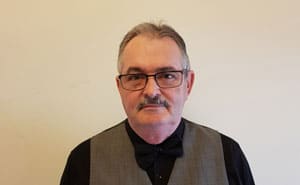 Rob Ward
I have been a member of the Buderim Billiards and Snooker Club for 10 years. I was President for 2 years (2019-21) and was the Club Captain for four years from 2014 to 2017. The club and equipment are in very good condition, members are very friendly creating an enjoyable and relaxed atmosphere.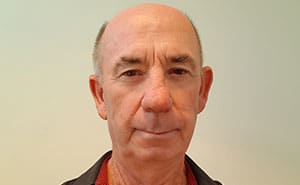 Jeff Pickering
I've been a member of the club for 5 years and really enjoy my snooker. This is the second time I have been Secretary and I appreciate the opportunity to offer something back to a club which has given me so much pleasure. The members are considerate and friendly and create an environment that is conducive to good play. The tables and equipment are well-maintained which allows players to give of their best.
We are a private snooker club for members only.
Membership closed to new members until further notice
The Champion of Champions annual competition was held over the weekend of 2nd and 3rd December with 10 members taking part. The players are all winners of a
Read More »